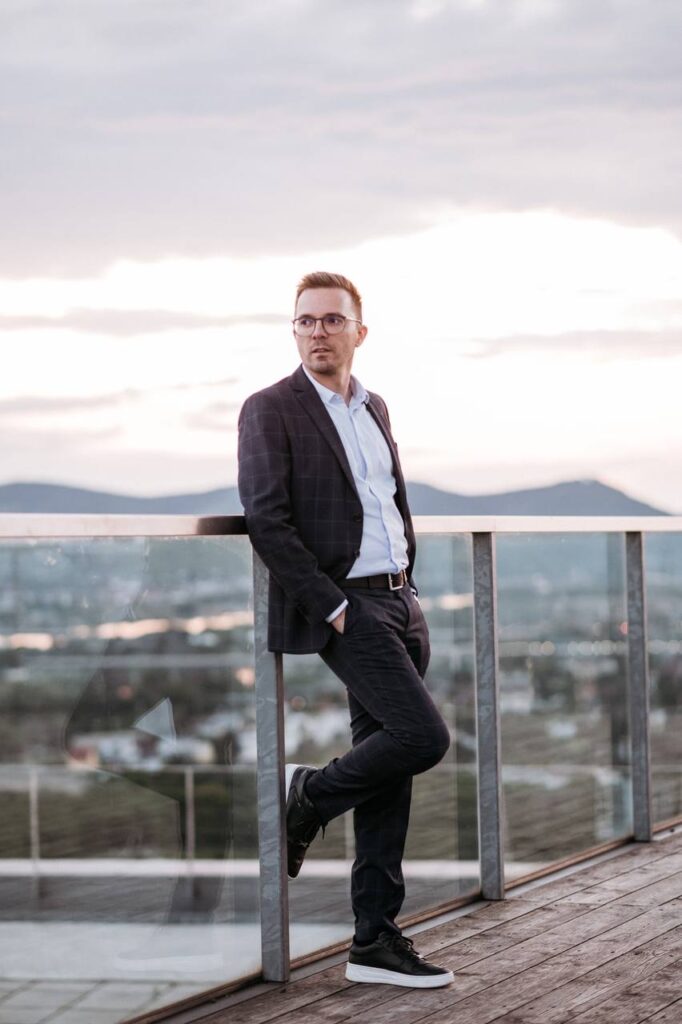 Sabin holds degrees in Network Engineering and Telematics from Carinthia University of Applied Sciences and a master's in IT security from FH Campus Vienna. His journey spans roles in systems engineering for financial institutions and implementing air traffic management projects for civil and military customers.
Since 2014, he's been with OMV, initially managing IT projects including data and applications integration, SharePoint, and analytics.
In 2018, Sabin began leading the Hybrid Integration department at OMV Petrom Global Solutions, focusing on supporting building OMV IT's role as an integrator and trusted partner.
By 2019, he oversaw Centers of Excellence for Hybrid Integration, Platforms and Design, supporting OMV's digital evolution.
In late 2021, Sabin took charge of Central IT's Digital Infrastructure in Bucharest, covering integration, platforms, security, operations, and the digital workplace.
Furthermore, Sabin plays a crucial role in the group's security architecture and leads a team dedicated to secure-by-design solutions.
---
---
---